Directions – Reviews – Hours – About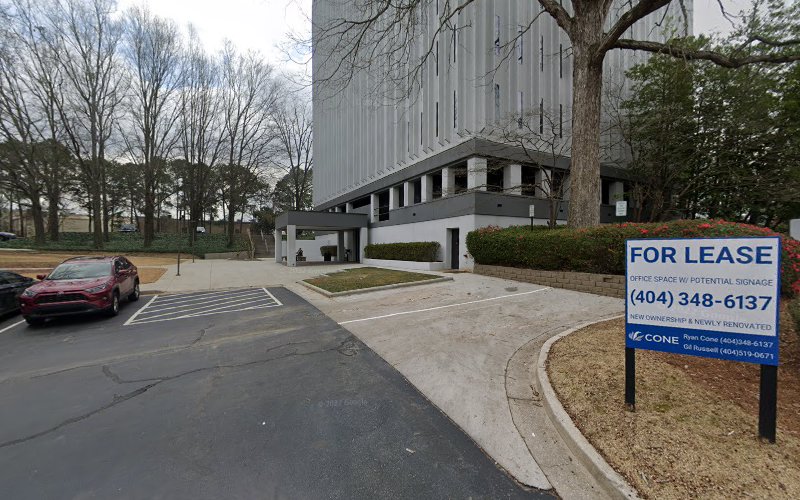 The Law Office of Karen L. Pass in Atlanta, Georgia
Directions to The Law Office of Karen L. Pass
📍 3301 Buckeye Rd Suite 304, Atlanta, GA 30341 (Directions)
☎️ +1 404-875-6282 (Call Now)
🖥️ visit website
⏰ The Law Office of Karen L. Pass Hours
Monday
Tuesday
Wednesday
Thursday
Friday
Saturday
Sunday
9 AM-5 PM
9 AM-5 PM
9 AM-5 PM
9 AM-5 PM
9 AM-5 PM
Closed
Closed
👍 The Law Office of Karen L. Pass Reviews
– 5 Star Reviews: 26
– 4 Star Reviews: 2
– 3 Star Reviews: 0
– 2 Star Reviews: 0
– 1 Star Reviews: 22
December 2021 by Brandi Statham

I'm grateful for Ms Pass and her professionalism and confidence. The judge told my wife to thank her lawyer for her hard work because without her pleaing her case, she would've been seeing jail time. Forever grateful. Thank you Ms. Pass and her team.

December 2021 by Sarah Graham

Karen Pass was above and beyond what I was anticipating in a criminal defense attorney. Not only was she extremely professional, confident and knowledgeable, she was very compassionate. I worked directly with one of her assistant, Carlos who always communicated and kept me informed which kept me at ease. I would definitely recommend for anyone needing a exceptional criminal defense attorney.

December 2021 by Acunymi Incorp

Ms.Karen as a serving to practicing law has done poorly & unprofessional job & her staff and assistant Mr.Carlos has been so nasty towards My mom that's going threw so health problems and just wanted some answer about her son getting updates about when is he be getting out of jail by a promise by Mr Carlos after she once sent them money towards his large down payment getting out the next day which was on a thursday. And now since then he has been still in jail by the company of Ms Attorney Karen L Pass that not once have not call or not even shows up to court to represent my brother cases.But her Mr.assistant Mr.Carlos will only return her phone to ask for more money which she don't have only on a fix income to do the best she can the little money that she gets.This is ungodly like to do to people that you know & that they don't know better so you can take poor advantage of those people but good luck doesn't last for forever when you do wrong to good people....

December 2021 by Junior Joassaint

Miss Karen is extremely the best lawyer I ever met in my whole life her team Mr Carlos very great in communication. I was in jail for something I didn't commit 3 different charges. My cousin hires her she took my case without no hesitation she fought for me so hard not only get me out of jail also dismissed all the charges not guilty no convictions. I'll recommend her to anyone who want to hired her and her team cause she'll fight for you for real.

December 2021 by Reid Trapani

I hired Karen 5 years ago and she has been nothing but wonderful throughout the duration of our relationship. She is respectful to me, my family and never gave me reason to doubt the process. She has pulled strings for me and had my back since day 1. Her knowledge is valuable and her work ethic is superb. I highly recommended her services to anyone looking for an attorney. Base your decision off of this review!
(see all reviews)
📣 About The Law Office of Karen L. Pass
Owner title: The Law Office of Karen L. Pass
The Law Office of Karen L. Pass features: Accessibility: Wheelchair accessible restroom: true, Amenities: Restroom: true, Planning: Appointments recommended: true, Attorney,
Description:
Area / Region: Atlanta, Georgia 30341
Longitude / Latitude: -84.2572232, 33.8860696 (Location)