Directions – Reviews – Hours – About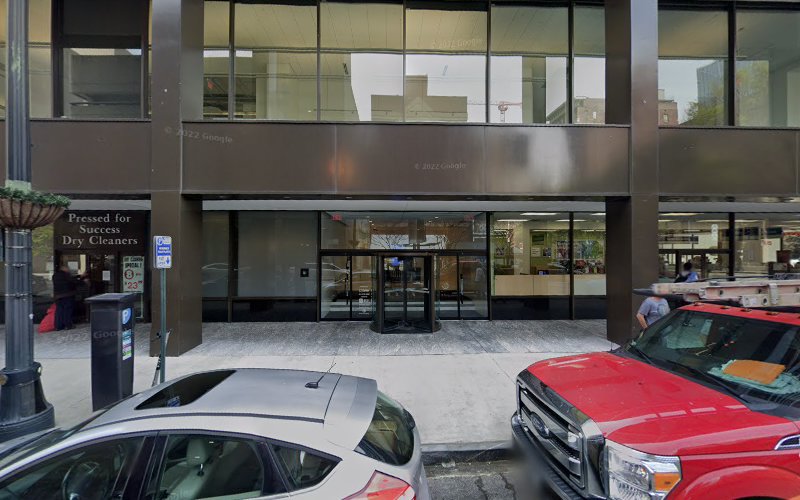 The Law Office of Dennis R. Scheib in Atlanta, Georgia
Directions to The Law Office of Dennis R. Scheib
📍 100 Peachtree St #2095, Atlanta, GA 30303 (Directions)
☎️ +1 404-688-4844 (Call Now)
🖥️ visit website
⏰ The Law Office of Dennis R. Scheib Hours
👍 The Law Office of Dennis R. Scheib Reviews
– 5 Star Reviews: 16
– 4 Star Reviews: 0
– 3 Star Reviews: 0
– 2 Star Reviews: 0
– 1 Star Reviews: 6
December 2021 by arpege marcus

I love, love, LOVE Dennis and Robyn. The consistency, the concern, the determination for my case made me feel more than secured with picking Dennis as my attorney. I have been with Dennis for nearly six years. Dennis took my case in 2016 when I was 19 years old and I am now going on 25 years old. My case was not one of light work . There was a lot of time, planning and action that went into this battle. Dennis and Robyn has always been straight forward about possibilities and outcomes in regards to my case. I was always informed each step of the way; the plan of course was always understandable making my anxiety on court days a little more at ease. I had major, MAJOR, felonies and Dennis was certain on which way he wanted to direct this case. It was not until recently that my case actually reached a verdict and even with all the time (YEARS) that past with my case, everything was handled as if this just occurred and was first priority. Dennis and Robyn are truly my #1 go to, they are a true DREAM TEAM !!!!!!!!!!!!!!!!!!!!!!!! I would NEVER pick another team to go through what I went though with!!!!! THANK YOU TO DENNIS AND ROBYN AND THE SCHIEBS ASSOCIATES GROUP !!!!!!!!!!!!!!!

December 2021 by Travis Sloan

Hey my name Travis I hire Mr Scheib to represent in a battery case. He did great job most I definitely will refer him to someone . Thanks for a great job Scheib and associates

December 2021 by Rob SkiMask

I've done business with dennis since 2013. Great Attorney. He'll get u out of situations. Have recommended him to friends several times with great results.

December 2021 by Juline Averette

I do not recommend this attorney. He proved useless. Did not put up a good defense for a friend of mine who has since been sent up the river without a paddle. He was hard to contact and came to trial ill prepared. No trial preparation work completed. No objections to hearsay during trial. My final comments. Dont do it!!

December 2021 by JoVaa

I first met Dennis and Robyn in 2016 through a family member. Since doing business with Dennis and Robyn they have always remained professional and efficient. They never delay getting the job done. I love the website they use to allow their clients to know what motions have been filed, copies of invoices, and even being able to communicate by sending emails. I know a lot of attorneys are quite busy, but I've never been unable to contact Dennis or Robyn. Even if I don't get an answer right then, I'll get a callback shortly after. They never leave you wondering what's been done or what's expected to be done next. Dennis provides reasonable fees for his services and he is always willing to work with you if needed. Dennis and Robyn have both been a pleasure doing business with. They're honest, respectful, and professional. They have exceeded my expectations in the way they handle business. I would definitely recommend Dennis to anyone I come in contact with that needs an attorney.
(see all reviews)
📣 About The Law Office of Dennis R. Scheib
Owner title: The Law Office of Dennis R. Scheib
The Law Office of Dennis R. Scheib features: Amenities: Restroom: true, Planning: Appointments recommended: true, Criminal justice attorney,
Description:
Area / Region: Atlanta, Georgia 30303
Longitude / Latitude: -84.3885993, 33.7568505 (Location)