Directions | Reviews | Hours | About | FAQ's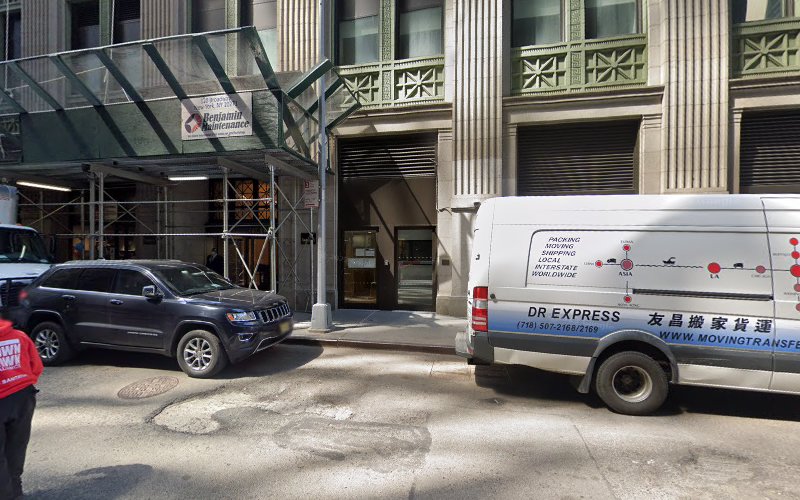 PITTA LLP in New York, New York
Pitta LLP is a Labor relations attorney in New York NY
120 Broadway 28th floor, New York, NY 10271 (Directions)
+1 212-652-3890 (Call Now)
Visit website
Ratings and reviews for Pitta LLP
– 5 Star Reviews: 4
– 4 Star Reviews: 0
– 3 Star Reviews: 0
– 2 Star Reviews: 0
– 1 Star Reviews: 2
December 2021 by Eli Carmichael

I will always believe in "First impressions are everything" because without knowing a person, the way you act towards someone for the first time really tells the other person the type of person you are. For Mr. Pitta, my first impression of him was absolutely horrible. First of all, I'm not sure if its because its a law firm that people feel maybe a warm welcomed greeting is not needed when answering the phone but according to Mr. Pitta a dry "Hello" as if I was one of his buddies seemed to fit the situation. Second, unfortunately I was not prepared with knowing off the top of my head my union name, I asked Mr. Pitta to give me a second to locate that. It took me a mere 30 seconds to locate that and when I returned to my phone, the phone was hung up. As I couldn't honestly believe that was the case, I gave the benefit of the doubt that the line was cut. I called back and was told call back when I have the name, at this point I am all the way rubbed wrong and suggested I call someone else because I seem to be a bother. That squeezed a bit of empathy out of Mr. Pitta as he wanted me to stay and give him the info. I informed Mr. Pitta I needed advice and didn't really know the direction to take with this as it was my first time, I honestly didn't know what to do other than contact a lawyer for help. I felt like I was being spoken down to as if any normal human being should know the first steps to take. If this is how he acts with all his clients, I must not have that thick of skin to deal with the disrespect. Maybe with all the tension going on these days Mr. Pitta isn't in the best of moods, but if so you can save your time and energy and simply not work Mr. Pitta. I wish you nothing but the best in the future and hope you work on your people skills and maybe make your clients feel welcomed and not like your bro of 10yrs when you answer the phone.
SEE ALL REVIEWS
Hours for Pitta LLP
Frequently Asked Questions about Pitta LLP
What type of business is Pitta LLP?
Pitta LLP is known as a Labor relations attorney, Employment attorney.
Does Pitta LLP provide service options?
Pitta LLP provides the following Accessibility: Wheelchair accessible entrance: true, Wheelchair accessible restroom: true, Amenities: Restroom: true, Planning: Appointments recommended: true.
How is Pitta LLP rated?
Pitta LLP is rated 3.7 stars by 6 customers.
What forms of payment are accepted?
Pitta LLP accepts credit cards.
Where is Pitta LLP located?
Pitta LLP is located at 120 Broadway 28th floor, New York, NY 10271.
What's Pitta LLP's phone number?
Pitta LLP's phone number is: +1 212-652-3890)
What is the longitude and latitude of Pitta LLP?
The longitude and latitude for Pitta LLP is -74.010521, 40.70825 (view map)