Directions – Reviews – Hours – About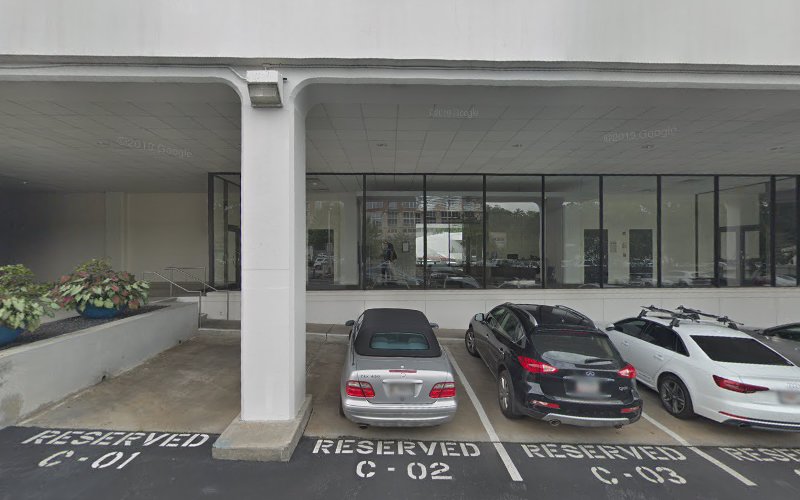 Law Office of Kevin R. Fisher in Atlanta, Georgia
Directions to Law Office of Kevin R. Fisher
📍 1800 Peachtree Rd NW #300, Atlanta, GA 30309 (Directions)
☎️ +1 404-403-2665 (Call Now)
🖥️ visit website
⏰ Law Office of Kevin R. Fisher Hours
Monday
Tuesday
Wednesday
Thursday
Friday
Saturday
Sunday
8 AM-7 PM
8 AM-7 PM
8 AM-7 PM
8 AM-7 PM
8 AM-7 PM
8 AM-7 PM
8 AM-7 PM
👍 Law Office of Kevin R. Fisher Reviews
– 5 Star Reviews: 130
– 4 Star Reviews: 0
– 3 Star Reviews: 0
– 2 Star Reviews: 1
– 1 Star Reviews: 3
December 2021 by J P

I have a very important job and having any convictions on my record could be costly to my career. I was able to retain Mr. Kevin Fisher for my charges and he was able to get a very favorable outcome for my case. Both of the charges against me were dismissed. Kevin was always available when I had questions and did a great job in getting back to me in a timely manner. He is very compassionate and professional. He worked with me every step of the way. I would highly recommend him to others facing criminal charges.

December 2021 by Mary H Meeks

I retained an attorney several months ago to assist with a serious case in a not-too-friendly county, and I wasn't thrilled with the results. I often wondered if a public defender might have gotten me the same and my money could have better been spent on the hefty fines I had to pay. When I was subsequently charged with violating my probation I was facing serious jail time, which would have cost me my job and put my children at risk. As such, my employer contacted someone who knew of an attorney who might be able to better assist me than the one I had up until that point. When I spoke to Kevin I knew right from the beginning that he genuinely cared and was concerned for me and my case. I felt confident that he could help me and that I would be in the best hands possible with him. He took care to obtain all the details surrounding my case, as well as my life background/circumstances-- anything he might be able to use as leverage to achieve a favorable outcome. He was very responsive to questions/concerns as they arose and spent a significant amount of time on the phone with me, my family, and my friends. He provided up to date information to everyone involved as soon as he learned of any new information from the court about my case. Kevin did an amazing job in presenting my case to the judge, prosecutor, and probation officer. I was released from jail the following day after going to court. I wish I knew Kevin back when I initially had to a hire an attorney, as I believe things would have been very different for me in terms of the disposition of my case, which may have helped me avoid my recent violation and jail time altogether. Thank you Kevin, for being there for me and my family.

December 2021 by Aaron Gossett

I was stopped by the police and given 13 citations. Yes, 13! A total of 31 points would be the penalties with up to $20,000 in fees and up to 13 months in jail. I had worked with Kevin before and he continues to be nothing short of a great lawyer. He is always available to talk, answers his own phone and responds timely. Kevin did an amazing job on my case. Most of all of the citations were dismissed. I paid a fine and received some points on my license but not many. He worked well with the prosecutor and knew everyone in the courthouse. He truly worked his magic. Would never hesitate to call Kevin for anything. I know he will always be there for me.

December 2021 by Jason Hong

Back in May 2020, I was pulled over for speeding in Cobb County. I didn't have my license on me, so I received a ticket for that also. I was going fast enough that I would have been charged extra fines for being a "super speeder." Fortunately, I had Kevin Fisher on my side. I don't live in Georgia, so handling the case in person would have been a huge expense and time commitment. Kevin handled everything on my behalf, so I never had to travel to attend court. Throughout the process, Kevin's advice was invaluable. In the end, he negotiated a reduction in the speeding charge, and the ticket for not having my license on me was dismissed altogether! I was given a fine but it was MUCH less than I would have paid without the assistance of Mr. Fisher. Even better was that he got the speed reduced to a zero-points offense so I won't receive points for it.

December 2021 by David Cristea

I got Kevin's name from a friend who said they knew of a reputable and good attorney. I reached out to Kevin after getting two tickets with a lot of points. Reckless Driving and Speeding 104 mph in a 65. Combing the two would have resulted in me losing my license due to my age. Kevin did an amazing job. He contacted the prosecutor several times and always kept me up to date. He was able to get me into a pre-trial diversion program which will end in me having both tickets DISMISSED. Not what I expected at all but am so glad it will work out in the end. Thanks Kevin for your great work.
(see all reviews)
📣 About Law Office of Kevin R. Fisher
Owner title: Law Office of Kevin R. Fisher
Law Office of Kevin R. Fisher features: , Criminal justice attorney, Law firm, Attorney, Trial attorney,
Description:
Area / Region: Atlanta, Georgia 30309
Longitude / Latitude: -84.3941137, 33.8036835 (Location)