Directions – Reviews – Hours – About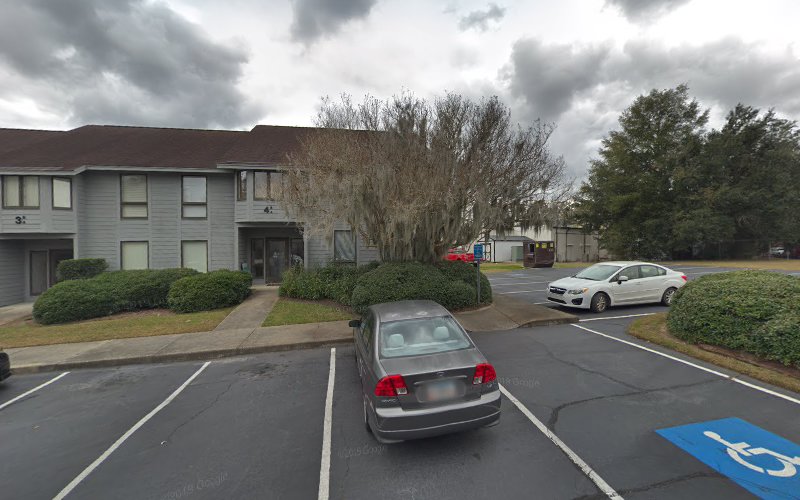 Law Office of Erin Muldoon Haug in Savannah, Georgia
Directions to Law Office of Erin Muldoon Haug
📍 7805 Waters Ave STE 9B, Savannah, GA 31406 (Directions)
☎️ +1 912-352-8053 (Call Now)
🖥️ visit website
⏰ Law Office of Erin Muldoon Haug Hours
Monday
Tuesday
Wednesday
Thursday
Friday
Saturday
Sunday
8 AM-5 PM
8 AM-5 PM
8 AM-5 PM
8 AM-5 PM
8 AM-5 PM
Closed
Closed
👍 Law Office of Erin Muldoon Haug Reviews
– 5 Star Reviews: 16
– 4 Star Reviews: 0
– 3 Star Reviews: 2
– 2 Star Reviews: 0
– 1 Star Reviews: 6
December 2021 by ryan peterson

I chose the lowest possible star since that was amount of effort provided by this office. The only decision that was worse than choosing to marry my ex wife was to chose this law office to represent me during the divorce

December 2021 by Andrea Wilson

This law firm is a ripoff. I don't think they need a star highlighted at all. If you are a person of color, do not lose your money as I did.

December 2021 by amy bailey

Erin and her team worked tirelessly on my case for 18 months. They were honest with me throughout the entire process, even if it wasn't what I wanted to hear. I will never be able to thank them enough for the work and dedication they put into helping me get my son back. We've yet to hear a verdict but regardless of the outcome, I know she did everything possible to help me. I would recommend them over and over again!

December 2021 by Brandi Cannon

As a client of Karen's--- she has represented my family for 30 years--- I wanted to say that I agree with my daughter, Christa Parker. I wish I could see her in person just one time, so she can see what she has accomplished by helping my oldest daughter. Karen is the best family attorney in Savannah, hands down. I wished she'd agree to see us so that she can see what has grown ever since she helped get Christa back from her biological father all those years ago. Karen once told me if you arent honest with her, then she cannot help you. A few of those bad reviews must not have been honest with her. If we could see Karen for 15 minutes, that would be really great. We just want her to see the happy family she saved. I would do that for my daughter.

December 2021 by Christa Traughber

Karen Dove Barr is an excellent attorney. I barely remember what happened years ago, but this lovely woman and her paralegals helped me get out of a situation I wished never happened. I was her client, but my mom was my voice. Karen is professional, insightful, and works well with families. I wanted to thank her and her team for helping me all those years ago. She worked for my family for over 30 years. She got off a flight to come to her office just so she could convince a judge to let me stay with my mom. One day, I hope I can thank her personally. Karen is compassionate and she cares about her clients, there's no mistake about that. Our family loves her. She's very dedicated to all her clients. I give her and her team five stars.
(see all reviews)
📣 About Law Office of Erin Muldoon Haug
Owner title: Law Office of Erin Muldoon Haug
Law Office of Erin Muldoon Haug features: Accessibility: Wheelchair accessible entrance: true, Amenities: Restroom: true, Planning: Appointments recommended: true, Criminal justice attorney, Family law attorney,
Description:
Area / Region: Savannah, Georgia 31406
Longitude / Latitude: -81.1037157, 32.0005043 (Location)