Directions – Reviews – Hours – About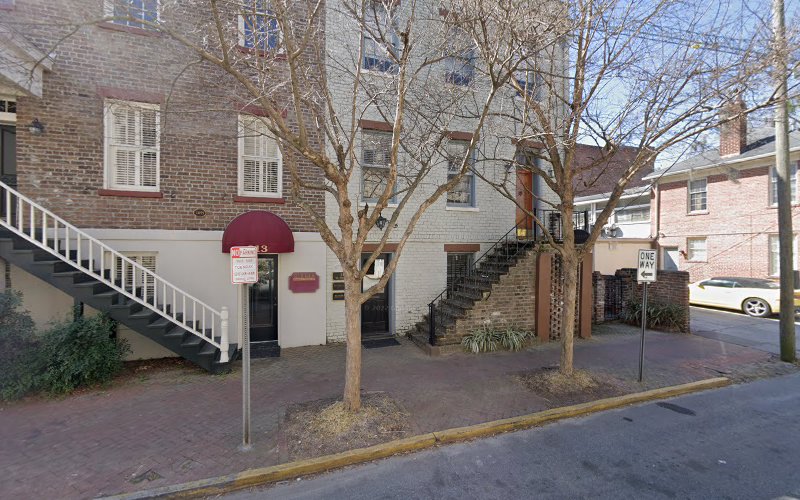 Kramer & Pine in Savannah, Georgia
Directions to Kramer & Pine
📍 317 W York St, Savannah, GA 31401 (Directions)
☎️ +1 912-231-6541 (Call Now)
🖥️ visit website
⏰ Kramer & Pine Hours
Monday
Tuesday
Wednesday
Thursday
Friday
Saturday
Sunday
9 AM-5 PM
9 AM-5 PM
9 AM-5 PM
9 AM-5 PM
9 AM-5 PM
Closed
Closed
👍 Kramer & Pine Reviews
– 5 Star Reviews: 2
– 4 Star Reviews: 0
– 3 Star Reviews: 0
– 2 Star Reviews: 0
– 1 Star Reviews: 0
December 2021 by Aimee Powell

Eric Kramer is a top-tier lawyer. He took my case in November of 2020 and saw it thru completion in March 2021. He was understanding and compassionate to the difficulty of the situation. Eric kept me calm during an extremely difficult 12.5 hour long meditation. He helped me advocate for myself and my children. To this day, Eric has been available for any questions I have had regarding my case. I have referred numerous others to him, all of whom have been very satisfied in the representation they received. Eric is also very sensitive to the intricacies of domestic violence situations and will advocate for his clients and their children. If you are in need of an attorney, Eric is a wonderful choice. I met with both Eric and his partner, Jonah Pine, in my original consultation. Jonah was also available for questions if needed. Both men are honest, friendly, and straightforward. You won't go wrong either way, but my primary experience was with Eric, hence the review primarily being for him.

December 2021 by Lori Humphrey

Jonah Pine helped me with a personal legal matter. He is thorough, a top notch professional, and well versed in all areas of the law. I recommend Attorney Pine to anyone seeking legal advice or representation.
(see all reviews)
📣 About Kramer & Pine
Owner title: Kramer & Pine
Kramer & Pine features: Accessibility: Wheelchair accessible entrance: true, Law firm,
Description:
Area / Region: Savannah, Georgia 31401
Longitude / Latitude: -81.0964405, 32.0785414 (Location)