Directions – Reviews – Hours – About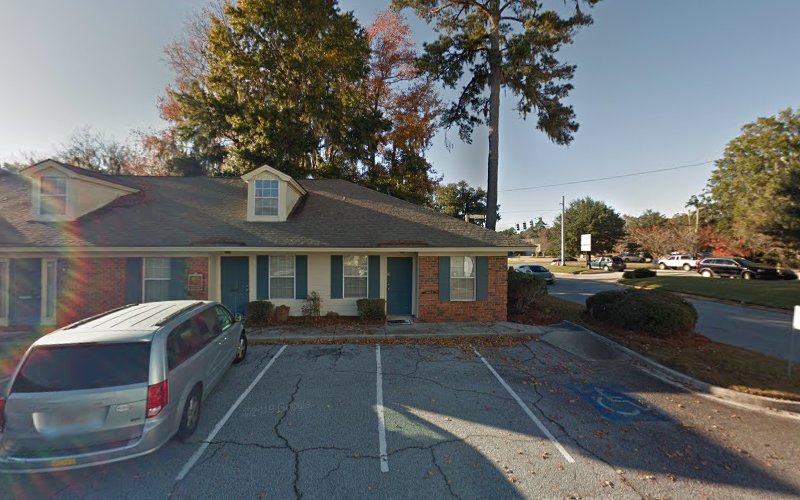 Kathleen Aderhold Coolidge in Savannah, Georgia
Directions to Kathleen Aderhold Coolidge
📍 1 Johnston St Suite 1, Savannah, GA 31405 (Directions)
☎️ +1 912-233-9227 (Call Now)
🖥️ visit website
⏰ Kathleen Aderhold Coolidge Hours
Monday
Tuesday
Wednesday
Thursday
Friday
Saturday
Sunday
8:30 AM-5 PM
8:30 AM-5 PM
8:30 AM-5 PM
8:30 AM-5 PM
8:30 AM-5 PM
Closed
Closed
👍 Kathleen Aderhold Coolidge Reviews
– 5 Star Reviews: 32
– 4 Star Reviews: 1
– 3 Star Reviews: 0
– 2 Star Reviews: 2
– 1 Star Reviews: 5
December 2021 by Cameron

Miss Coolidge is the most amazing lawyer I have seen, not only did she take my case one day before court she worked countless hours to make sure we had the best chance at the case and I have to say after going though court I was so happy with the outcome and I will be using her in the future. There is not a lawyer out there that works as hard as her and her legal team and I appreciate it so much. I wish I could give her 6 stars

December 2021 by Joshua Heitzman

Kathleen was easy to get on the phone. That can't be overstated. She listened to my concerns and provided me with a course of action. Kathleen kept me up to date with new developments and made sure I knew what I needed to do in my case. She will fight for you. If you need someone in family law, contact Kathleen.

December 2021 by Dung Nguyen

Kathleen Coolidge has taken care of many legal matters for me over the years. She has always been helpful in achieving the best outcome in different situations. She has always made sure I understand various legal matters. I highly recommend her to anyone who may be looking for legal advice.

December 2021 by Randy Moehn

The Aderhold Law group far exceeded my expectations professionally. They have worked tirelessly to provide outstanding legal assistance. I'll never use another law group. Mrs. Aderhold and her staff are extremely helpful and attentive. I was amazed at her results. She truly is David when confronting Goliath. She stands for her clients and provides excellent experience. Thank you Aderhold law group. I would absolutely without hesitation recommend the Aderhold law group to anyone who truly needs help.

December 2021 by Amourisha McCoy

Kathleen and Cherie have been very professional, straight forward, and kept me up to date. And I was so comfortable speaking with them. They explained everything to me, and I am just more than grateful to have them backing and supporting me throuvh such a tough experience.
(see all reviews)
📣 About Kathleen Aderhold Coolidge
Owner title: Kathleen Aderhold Coolidge
Kathleen Aderhold Coolidge features: Accessibility: Wheelchair accessible entrance: true, Wheelchair accessible restroom: true, Amenities: Restroom: true, Planning: Appointment required: true, Appointments recommended: true, Criminal justice attorney, Family law attorney, Divorce lawyer, General practice attorney, Law firm, Attorney, Trial attorney,
Description:
Area / Region: Savannah, Georgia 31405
Longitude / Latitude: -81.1125796, 32.0226348 (Location)