Directions | Reviews | Hours | About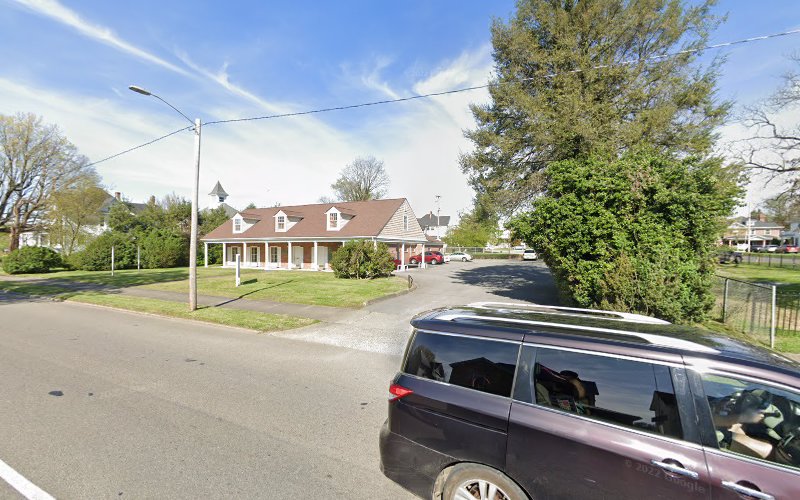 Day Roger G in Johnson City, Tennessee
Day Roger G is a Attorney in Johnson City, Tennessee
📍 409 E Watauga Ave # 2, Johnson City, TN 37601 (Directions)
☎️ +1 423-975-9288 (Call Now)
🖥️ visit website
👍 Day Roger G Reviews in Johnson City, Tennessee
– 5 Star Reviews: 59
– 4 Star Reviews: 1
– 3 Star Reviews: 0
– 2 Star Reviews: 2
– 1 Star Reviews: 0
December 2021 by Aaron Jones

Roger Day is hands down the best lawyer in the Tri-cities. He actually cared about me, and my case. Not just a number. Highly, highly recomend Roger for all services legal.

December 2021 by Kelamy Hernandez

I couldn't not recommend anyone else more than Mr. Roger. Plain and simple he genuinely CARES! He actually communicated with me directly and answered every question I had. He took the time to understand my unique situation and helped me get the best resolution for my case. Thank you for your excellent service!

December 2021 by Michael Graves

Mr.Day is the best attorney you can get and truly understands your situation he's never let me down and any court appearance and is always letting you know what to expect but hands down to him I'd recommend him to anyone!

December 2021 by Dakota Tarlton

Mr. Day is the best there is in this area. He got my DUI dropped down and let me pay him over time. He also helped my Grandfather when he was being harassed by police years ago. Never heard a negative thing about. Mr. Day. Would give 10 starts if I could.

December 2021 by Penny Light

Great attorney, he knows his stuff. And very good at at what he does. Tell him straight up and he will help you. I would say he's one Of the best! Not one of the best he is the best. Thank you Mr Roger Day ! Randall Phillips. I just can't thank you enough Sir !
👍 (see all reviews)
⏰ Day Roger G Hours in Johnson City, Tennessee
📣 About Day Roger G, Johnson City, Tennessee
Owner title: Day Roger G
Day Roger G features: Attorney, Amenities: Restroom: true, Planning: Appointment required: true, Appointments recommended: true
Description:
Area / Region: Johnson City, Tennessee
Longitude / Latitude: -82.352024, 36.3260434 (Location)