Directions – Reviews – Hours – About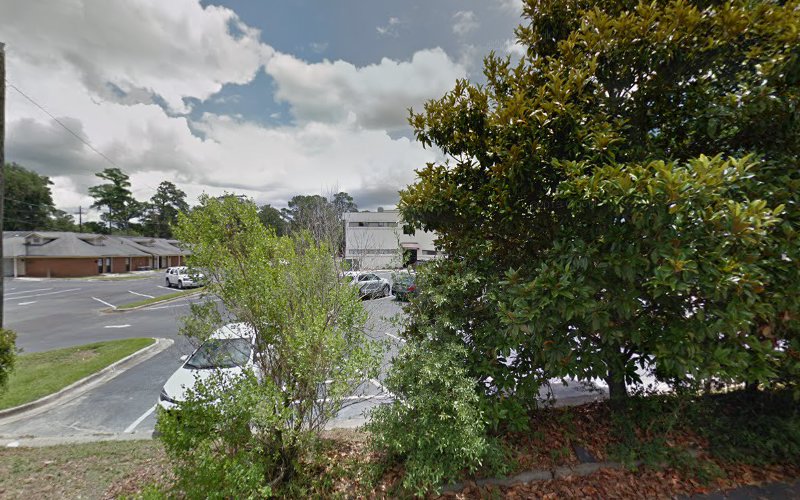 Cohen, Davis in Savannah, Georgia
Directions to Cohen, Davis
📍 6205 Abercorn St, Savannah, GA 31405 (Directions)
☎️ +1 912-236-8000 (Call Now)
🖥️ visit website
⏰ Cohen, Davis Hours
👍 Cohen, Davis Reviews
– 5 Star Reviews: 5
– 4 Star Reviews: 1
– 3 Star Reviews: 0
– 2 Star Reviews: 0
– 1 Star Reviews: 3
December 2021 by Assem Mahabir

Very helpful and diligent. Made the entire legal process very easy to maintain and get through. Highly recommended!!!!!!!!!!

December 2021 by Brandon Bishop

Probably one of the worst attorneys I have ever delt with. Unprofessional. Not willing to help. Lazy. All he wants is money. Clearly doesn't care to help anyone at all.

December 2021 by Becky Patterson

Another attorney referred me to Mr. Cohen to help me with a complicated legal matter. Mr. Cohen was able to resolve it in a timely way and gave me great advice so that everything worked out well. I would definitely use him again if I needed to and would highly recommend him to anyone.

December 2021 by Ashley Orr

Mr. Cohen was very polite and gave me some excellent advice that resulted in my ticket being dropped entirely. This was my first experience with a lawyer and I greatly appreciated his advice and representation!

December 2021 by Bryan Smith

the worst lawery i have ever seen and had in my life. this guy doesnt care what happens to you. all he cares about is a check at the end of the day. DO NOT USE HIM. trust me he doesnt show up on time he will leave before you are called up. i was in court and he told me the best he could do for me was probations so instead of him trying to do better he left it at that. my girlfriend and her mom talked to the ADA and they were able to get all charges dropped for me. id hire them before i would ask for him again. you are better off hiring a monkey to help you. the judge and everyone in the court room laugh at him when we handled it ourselves. i repeat find someone else. you will thank me later.
(see all reviews)
📣 About Cohen, Davis
Owner title: Cohen, Davis
Cohen, Davis features: Amenities: Restroom: true, Planning: Appointments recommended: true, General practice attorney,
Description:
Area / Region: Savannah, Georgia 31405
Longitude / Latitude: -81.1115248, 32.0204239 (Location)